Prices of desktop GPUs have started to normalize, but it seems that Nvidia still feels there is a need for something cheap and easy to produce – component maker Colorful has let it slip that there is an Nvidia GTX 1630 on the way.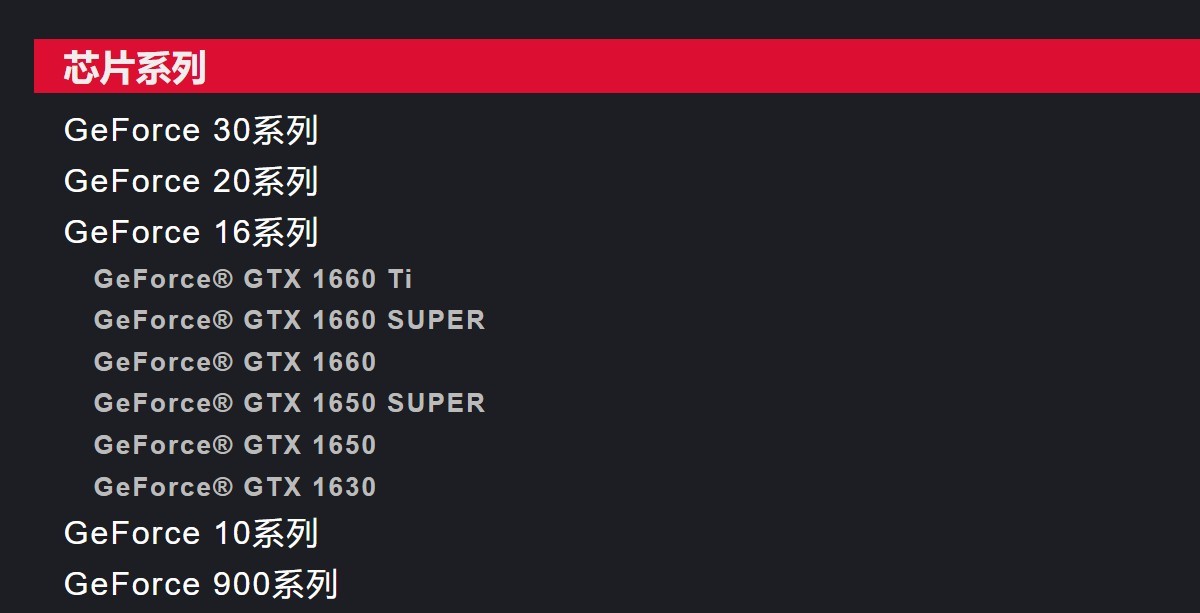 This will be a cut down on the previous base model, the 1650. This means it is based on the Turing architecture from 2019. The difference between the GTX 16 and the RTX 20 series is that the former lacks ray tracing and tensor hardware.
According to leaked data, the GTX 1630 will have fewer CUDA cores than the 1650, which will be compensated slightly with higher clock speeds. The biggest limit to the performance, however, will be the 64-bit bus to the 4GB of GDDR6. This will result in halving the memory bandwidth compared to the 1650 (which has a 128-bit bus). Turing chips are fabbed in TSMC's 12nm foundries, so there should be relatively little competition for capacity.
GeForce

GTX 1630*

GTX 1650




GPU

12nm Turing TU117-150

12nm Turing TU117-300




CUDA cores

512

896




Boost clock

1,785MHz

1,590MHz




Memory

4GB GDDR6

4GB GDDR6




Memory bus

64-bit

128-bit




Bandwidth

96GB/s

192GB/s




* rumored specs






As for the Colorful GeForce GTX 1630 itself, images of it leaked recently and they showed a design similar to the GTX 1650 Battle Ax – two cooling fans, HDMI, DisplayPort and DVI outputs, plus a 6-pin power connector. That last part means that the card will exceed the maximum 75W TDP that PCIe can support.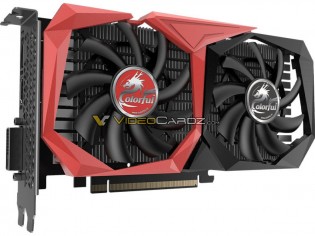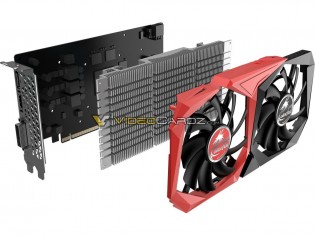 Leaked images of the Colorful GeForce GTX 1630 GPU
There's no word on when the GeForce GTX 1630 will be made official or what its MSRP will be. Official details are expected tomorrow.