[ad_1]

According to a new rumor out of its home of South Korea, Samsung has assembled an internal team to work on developing its own custom, bespoke CPU cores. These will be ARM-based initially, and will be featured in a Galaxy-branded chipset in 2025.
The more intriguing part of the report implies that starting in 2027, Samsung will have developed its own CPU cores that don't use ARM designs. These will supposedly show up in products made by Samsung Electronics, such as high-end smartphones.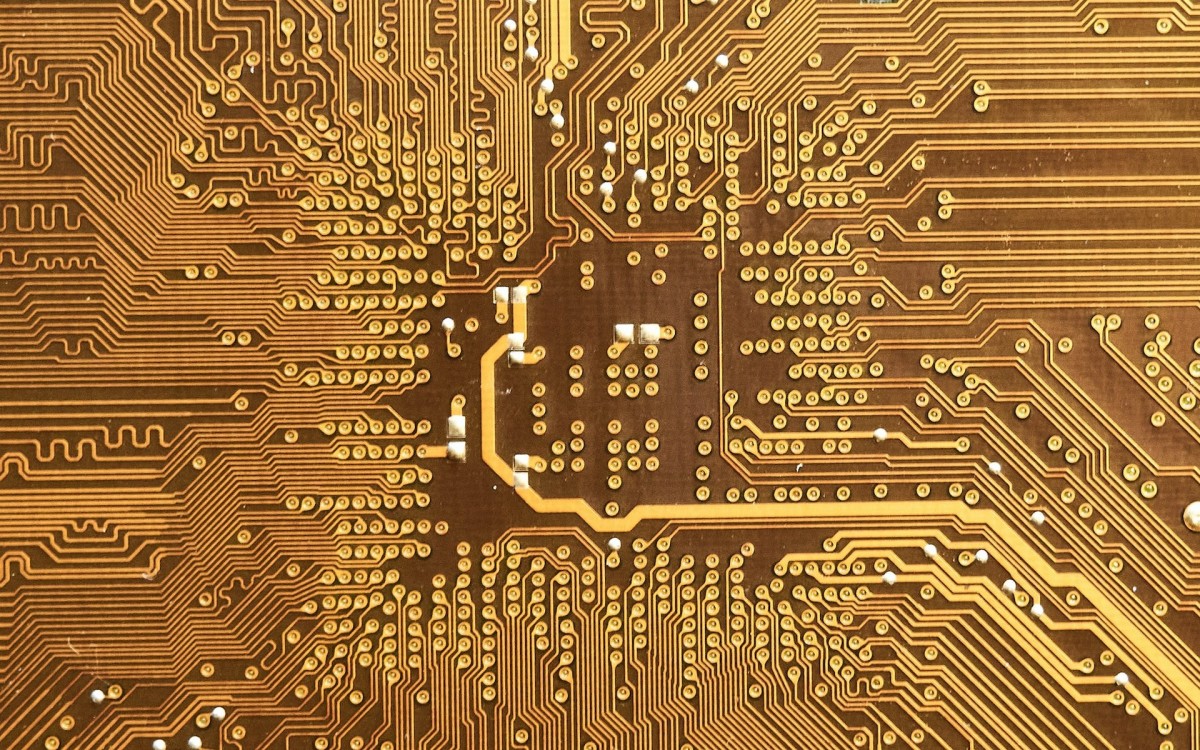 The logic here is obviously controlling as much of the product as possible, 'vertical integration' and all that. The weirdness comes from the fact that Samsung's actually tried this before, with a dedicated team in Austin, Texas.
It was called Project Mongoose, since a mongoose is a snake-eating mammal and a krait is a kind of viper, as it turns out, and Qualcomm's cores are branded Krait – nice little bit of trivia for you right there. And while the Mongoose cores did perform well, they had problems with power efficiency and heat generation, and thus the entire project was killed in 2019.
You know how the saying goes: if first you don't succeed… Samsung seems intent on trying again, despite its recent all-in collaboration with Qualcomm for the Galaxy S23 series. It looks like the company still feels that using its own CPU cores will bring great improvements to the optimization of its smartphones, whatever that means.
Going ARM-less (ARM-free?) would be quite a huge step though, and so we're leaning more towards assuming that the report might have gotten this fact wrong. Samsung can still use heavily customized ARM designs, just like Qualcomm does, it doesn't need to fully develop CPU cores on its own in order to succeed at competing with Qualcomm and MediaTek.
Either way, it seems like the Galaxy S family exclusively using Qualcomm SoCs is one of those 'enjoy it while it lasts' situations that shouldn't be taken for granted until the end of time.
[ad_2]

Source link