Meta is initiating price cuts on its VR headsets. Starting March 5, the premium Quest Pro will be retailing for $1000, instead of its previous price of $1,500. The rather significant price drop was announced by Mark Zuckerberg himself on an Instagram channel. He says the move is meant to help "more people get into VR".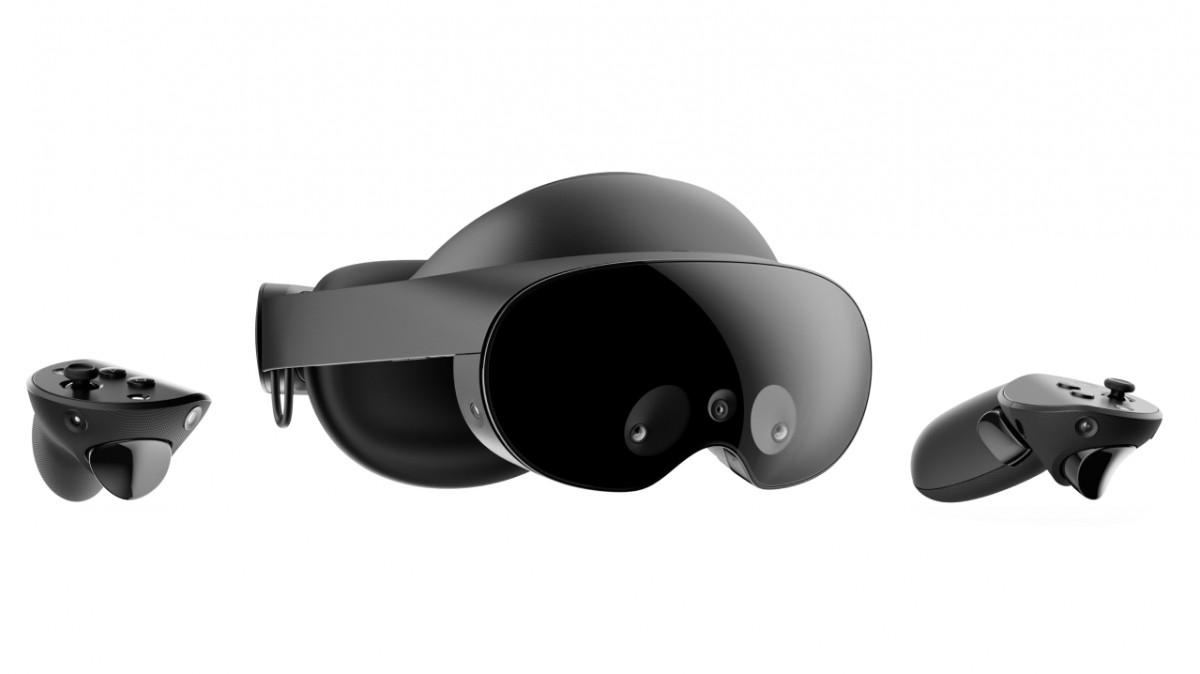 The higher-end 256GB Meta Quest 2 is getting cheaper as well and will be retailing for $429 instead of the previous price tag of $500. All the while, the base 128GB Quest 2 will retain its price tag of $400, which means that a double storage upgrade will set you back only $30. That's some "popcorn pricing" strategy in action right there.
It is worth pointing out that this 256GB Quest 2 price reduction, as welcome as it is, is still not enough to reach the original Quest 2 pricing. You might remember that last year Meta actually raised prices for the Quest 2. The 128GB one went up from $300 to $400, while the 256GB one went from $400 to $500. Back then, Meta explained the unusual price hikes with higher manufacturing and shipping costs. It also promised that the extra revenue would be used to grow investment in VR research and development.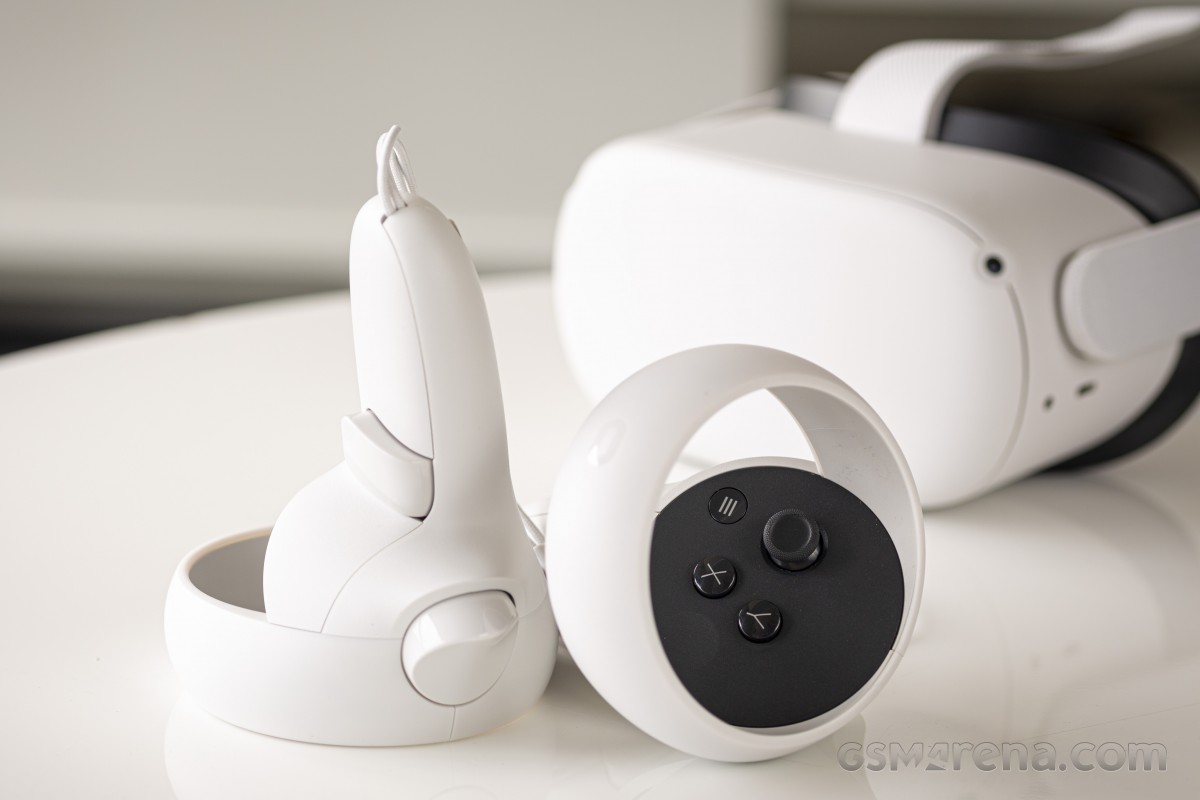 While we can't say whether that promise came to be, we know that Meta is pouring a whopping 20% of its total spending in 2023 into the Reality Labs division. There is no doubt that Zuckerberg is investing heavily in VR. In fact, if rumors are to be believed, a new generation Quest headset is expected to drop later this year. This could be part of the reason why Meta is trying to move some existing stock of its current-gen products ahead of the launch.
Regardless, if you want to get into VR on a budget with the excellent and very popular Quest 2 or drop some more money on a Quest Pro, now seems to be a good time to do so.